ABOUT THE BAND
Based in Takoma Park, MD country singer Karen Collins formed the Backroads Band in 2004. She had just released her solo project Backroads and Bayous and begun writing her own songs, and started the band so she could perform the kind of country music she'd heard while growing up in the mountains of southwestern Virginia. She drafted Ira Gitlin to play lead guitar, and with a succession of bass players and drummers  the band has been going strong ever since, performing throughout the mid-Atlantic states and in Austin, Texas.
The group's three CDs, Tail Light Blues (2007) and No Yodeling on the Radio (2012) and Daddy Can I Use The Car (2023), have earned critical acclaim for their retro country sound and for Karen's witty and heartfelt original songs. The band and its individual members have several shelves full of  Wammie awards from the Washington Area Music Association, and three of their songs have been played on National Public Radio's popular program Car Talk.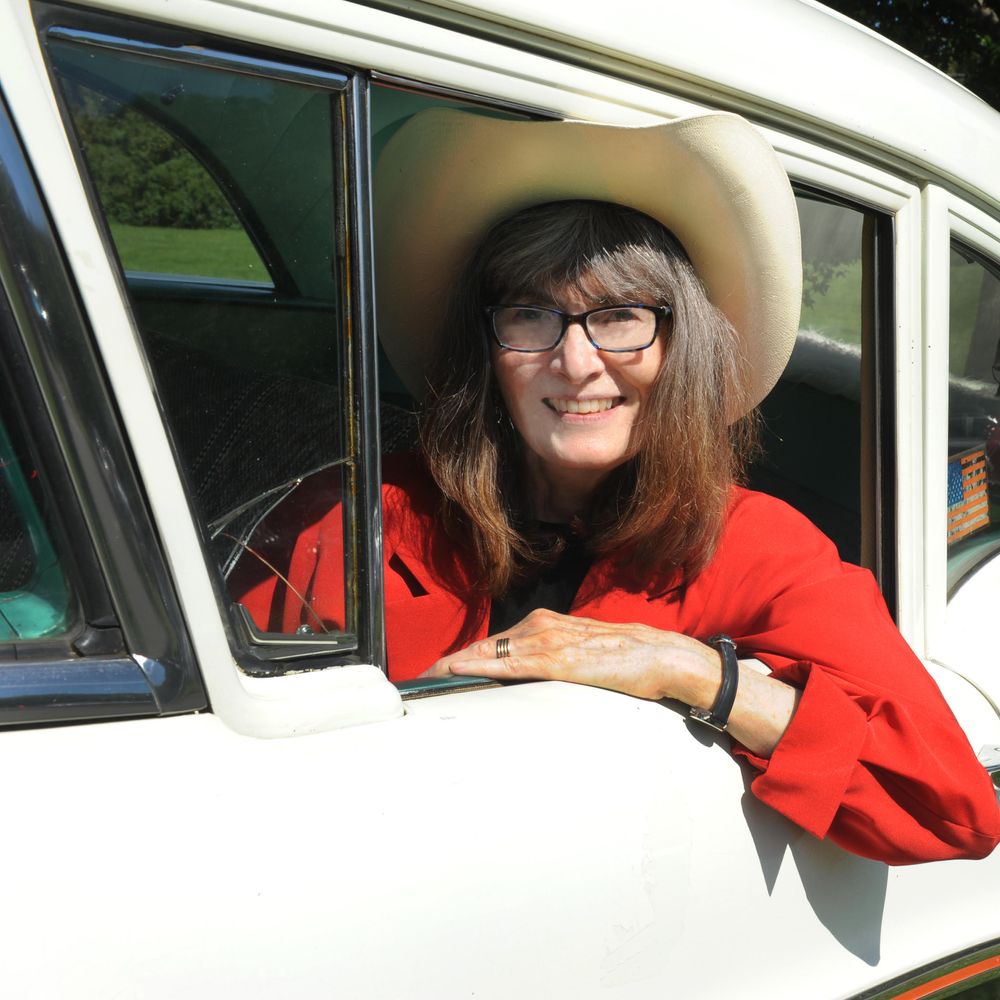 Karen Collins - Vocals, Rhythm Guitar
Karen, a coal miner's daughter, grew up listening to country music in SW Virginia.  After moving to the Washington, DC, area she founded the award-winning Cajun band Squeeze Bayou, the Blue Moon Cowgirls (an acoustic country quartet), and the honky tonk Backroads Band.  Karen's early influences are evident in her original songs, which echo Loretta Lynn's no-nonsense sass, Hank Williams' down-to-earth lyricism, Ernest Tubb's wry humor, and more. As a singer and bandleader, Karen has received many "Wammie" awards from the Washington Area Music Association, and her originals have earned her awards from a half-dozen songwriting competitions.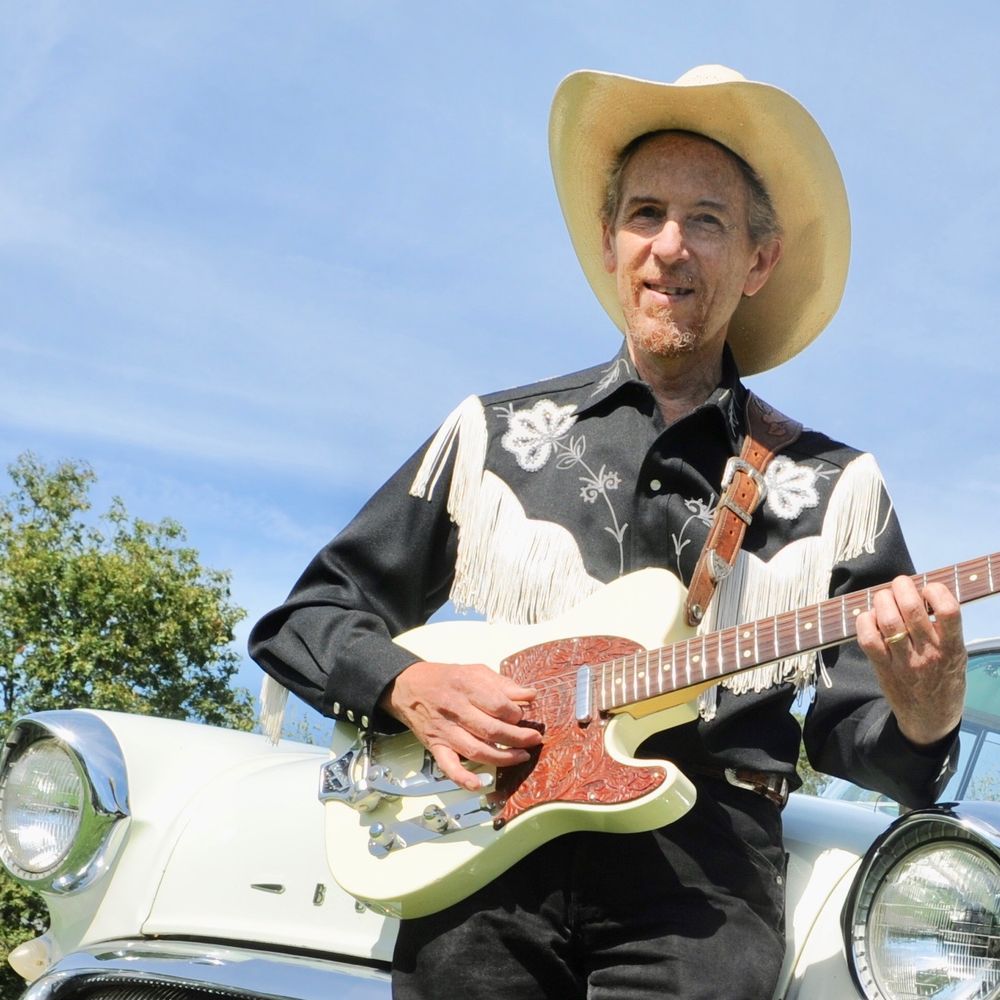 Ira Gitlin - Lead Guitar, Vocals
Ira's guitar playing gets its down-to-earth drive from his long involvement in bluegrass, and its sophisticated rhythms and harmonies from his interest in western swing and jazz. Ira crafted the instrumental arrangements on the band's CDs as Karen's co-producer. A Wammie award winning multi-instrumentalist and former National Bluegrass Banjo Champion, Ira is in demand as a sideman and music instructor. In addition to the Backroads Band, you may find Ira playing western swing with the Oklahoma Twisters, acoustic country with the Blue Moon Cowgirls, and bluegrass with Big Howdy.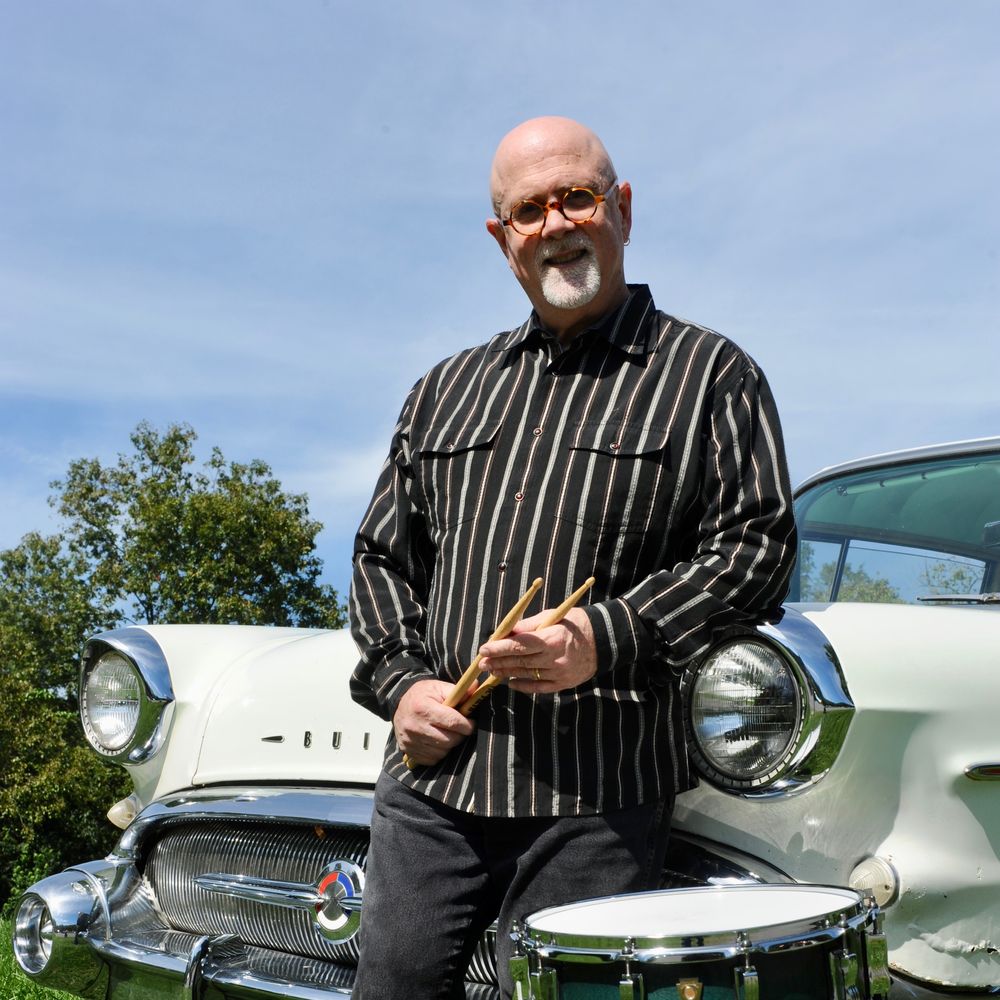 Pat Puglisi - Drums, Vocals
Since 2013, Pat has been laying down the beat for the Backroads Band. With his smooth radio-announcer voice, he also sings lead and harmony in the group.   In addition to drums,  Pat plays guitar, keyboards, and bass in other groups. His musical interests range from country and bluegrass to blues and rock.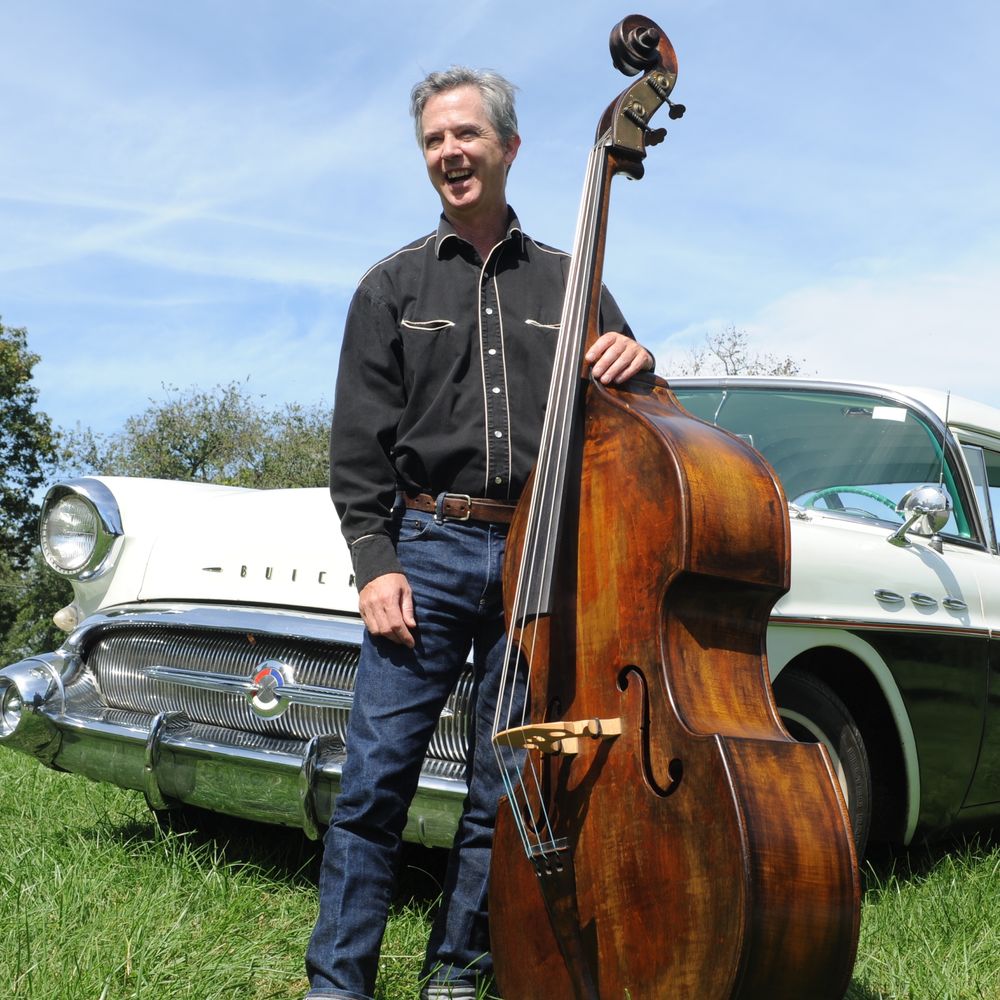 James Key - Bass
As our newest band member, James adds a great attitude, a big smile and a slap bass to the group. In addition to being a rock solid bass player, he is also a fine guitar and mandolin player. Bluegrass, rockabilly, country, swing  and jazz have all been major influences in his playing.